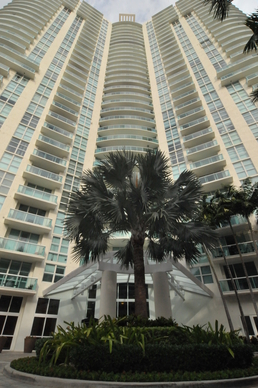 We have created a culture that is committed to serve our clients needs, and to surpass the expected valet operational standards.
Each property deserves and receives personal attention to detail, strict quality control and an ongoing commitment to excellence.
We are resolute to maintain respect and integrity in all aspects of our operations.
Everything we do reflects this mission and the values that make it possible.